FIND OUT THE ADVANTAGES
Lithium-ion batteries are an advanced energy solution offering major − at times even crucial − advantages for getting the most out of our forklifts.
We are proud to have introduced the option of mounting lithium-ion batteries on a large part of our forklift range.
In certain work situations, they really can make the difference, so read on to discover all their strengths and advantages.
The option of choosing a lithium-ion battery is yet another winning example of how our forklifts can be customised to meet the needs of our customers.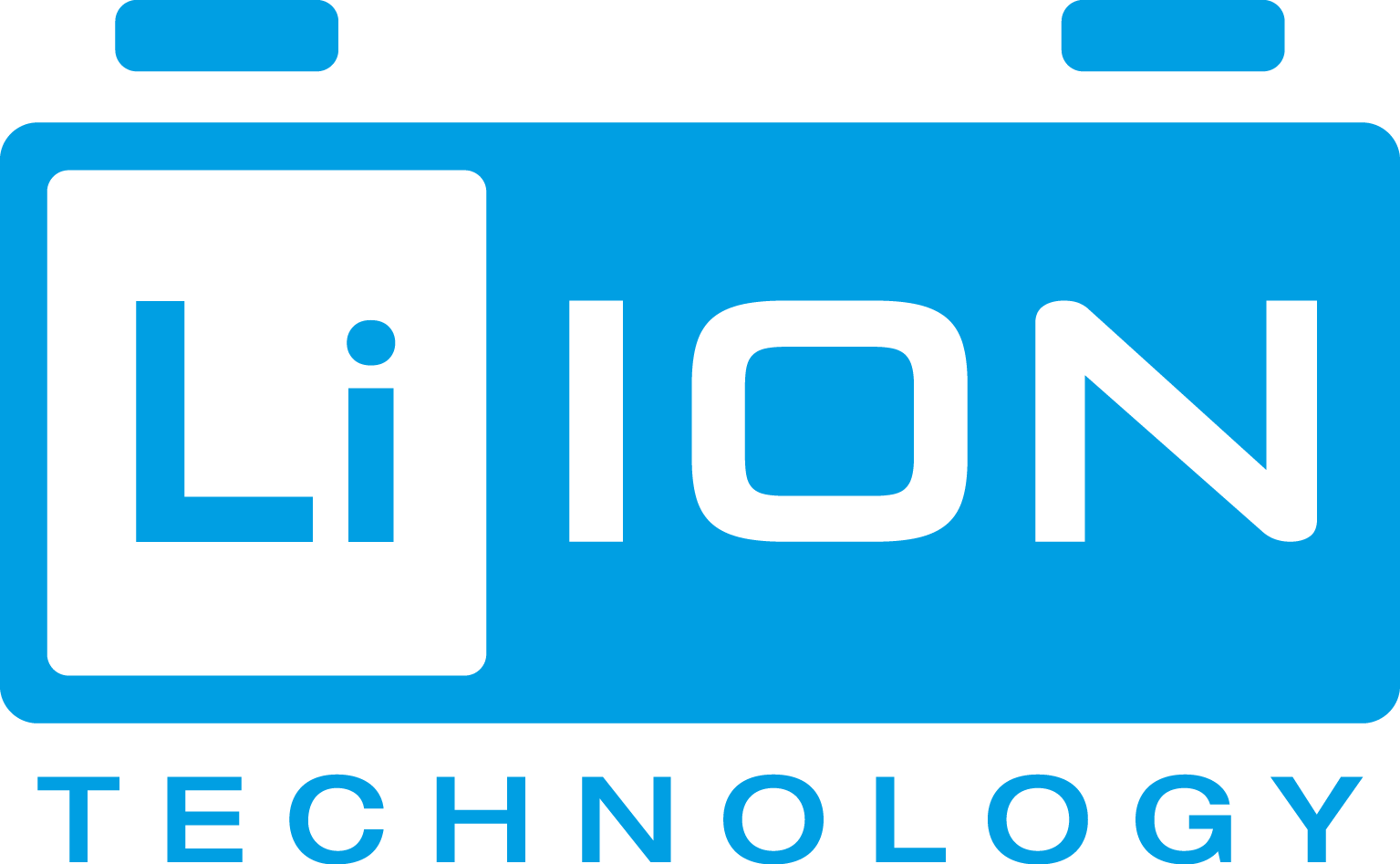 ---