We manufacture the smallest electric forklift trucks in the world
V. Mariotti S.r.l. has been designing and manufacturing material handling equipment since 1920. Today it specialises in the production of the world's smallest electric forklift trucks.
It is a market leader in its sector and represents one of the best established names on the international market, operating in over 40 countries around the world and has a list of highly prestigious customers.
A highly qualified team of experts drives the ongoing pursuit of perfection in terms of innovation and performance as a response to the growing needs of the market.
Research and innovation have long been the company's distinguishing features, turning it into a flexible firm, capable of responding to their customers' needs, in particular where there are special handling demands and requirements to be met.
In these cases Mariotti is in a position to create tailor made solutions for particular kinds of working environments, where needs are not met by standard machines. Our range of electric forklift trucks can provide the right alternative to traditional forklifts or classic warehouse equipment.
Production is always aimed at achieving the highest quality and it combines cutting-edge technology with the care and attention to detail that only direct human involvement can guarantee.
The framework of our trucks is designed and manufactured entirely in-house, in particular the chassis, the masts, the steering system and the drive units. All the other component parts are selected with extreme care and every truck is assembled and tested to ensure that it provides the highest levels of reliability and quality demanded by our customers.
Mariotti is certified to design and manufacturing of electric forklift trucks and to sales of spare parts. (UNI EN ISO 9001).
Our History
The service we offer you includes our expertise that dates back almost one hundred years and our undying spirit of innovation and caring for the customer. This means that we are now in a position to guarantee you the widest and most reliable range of electric forklift trucks for the handling of small loads.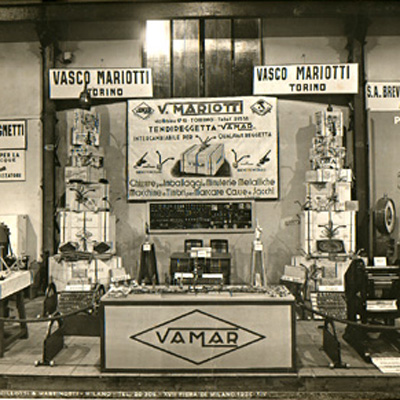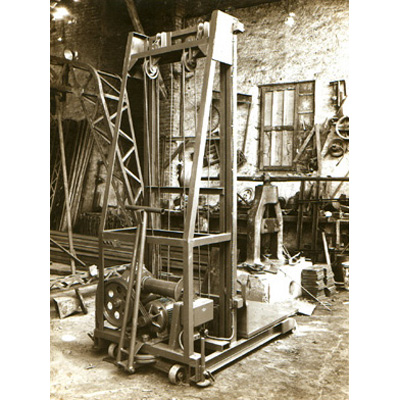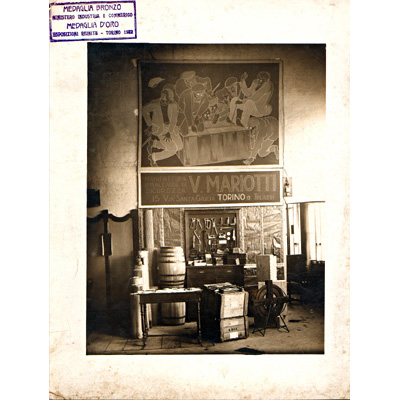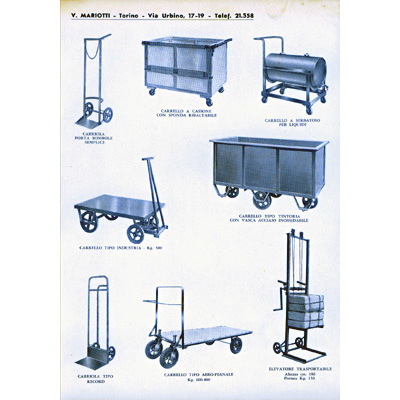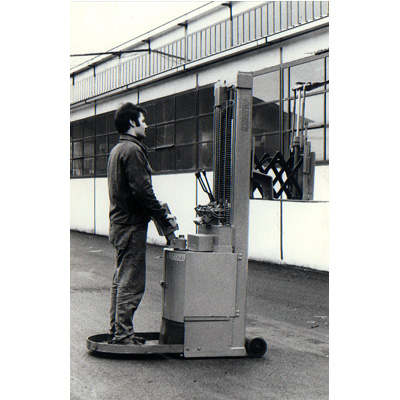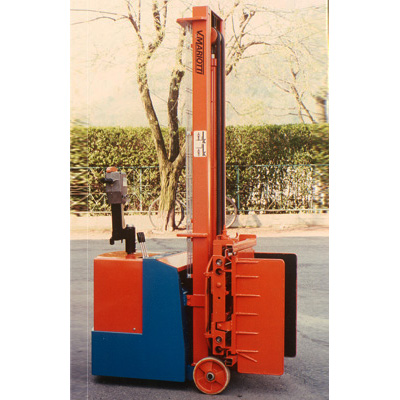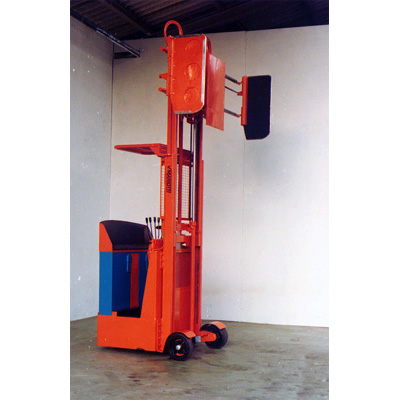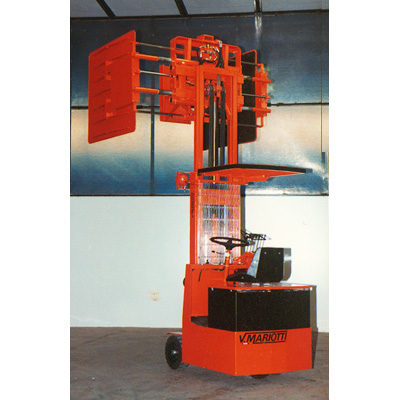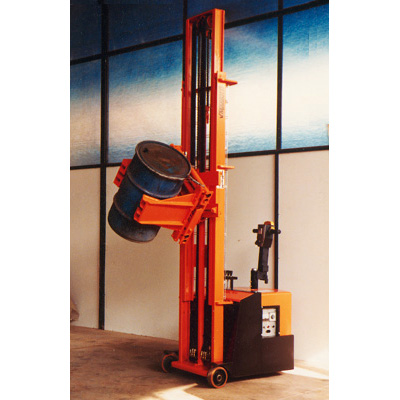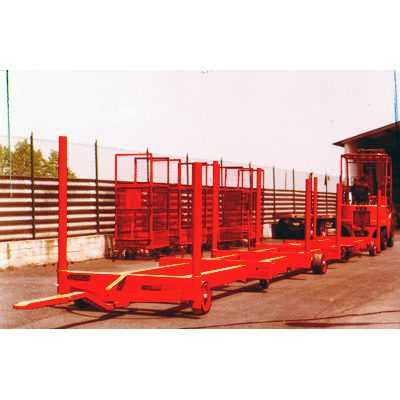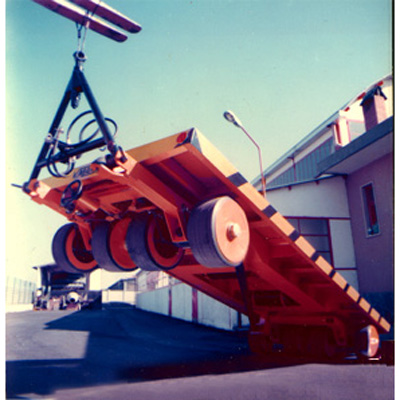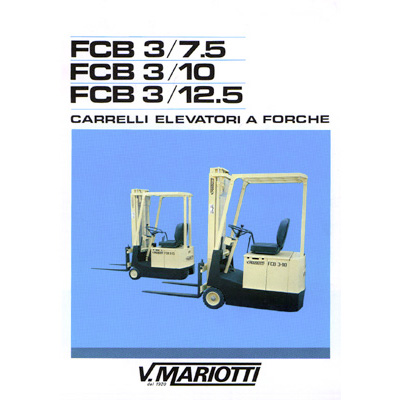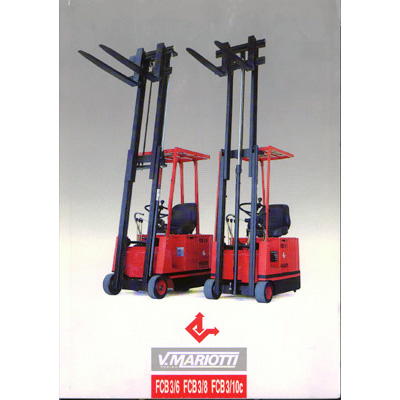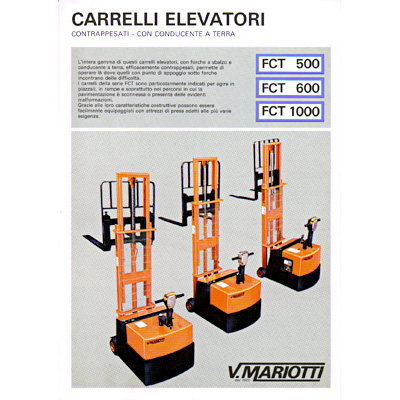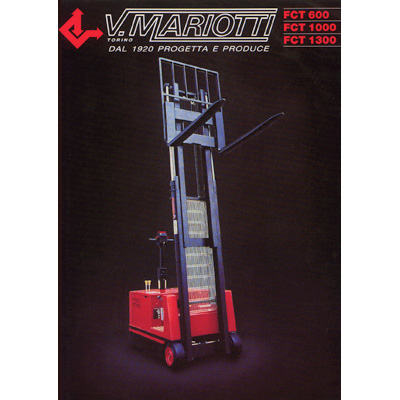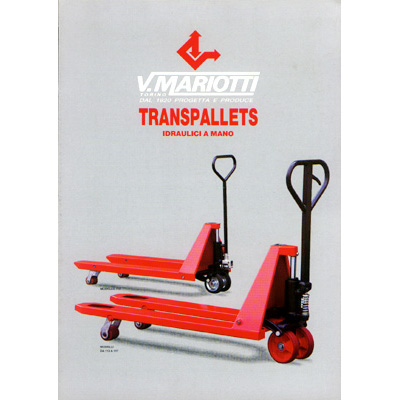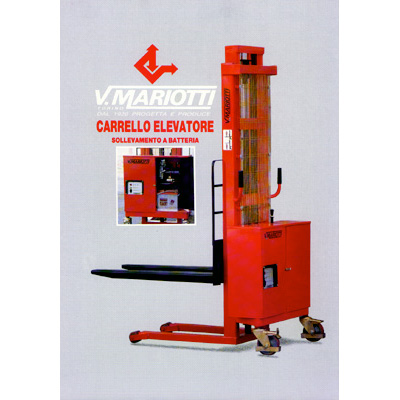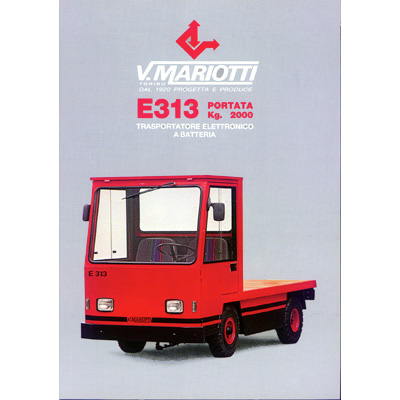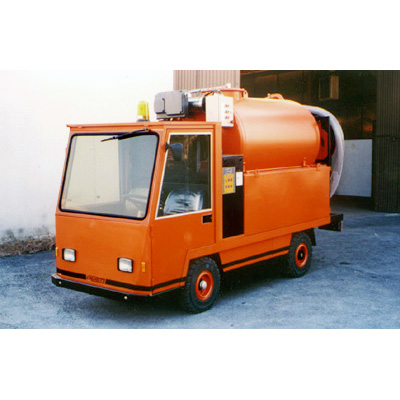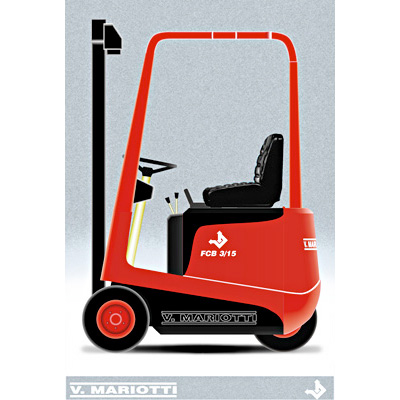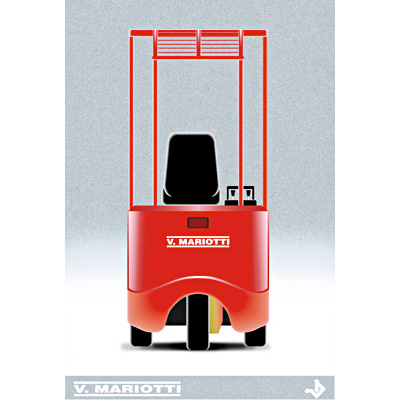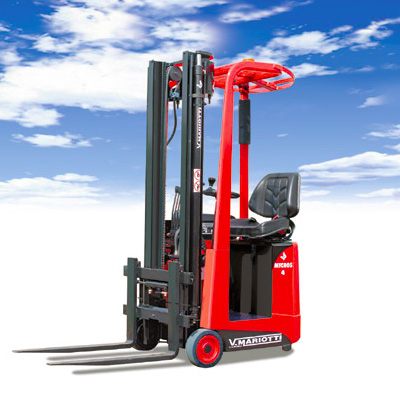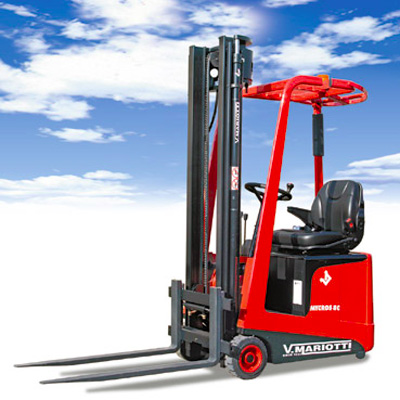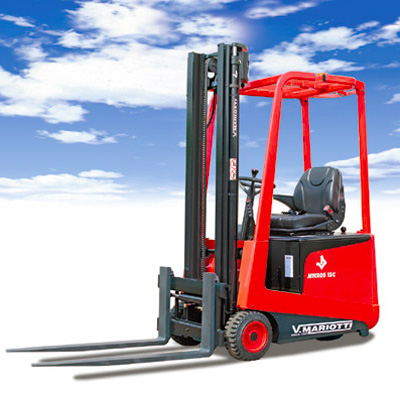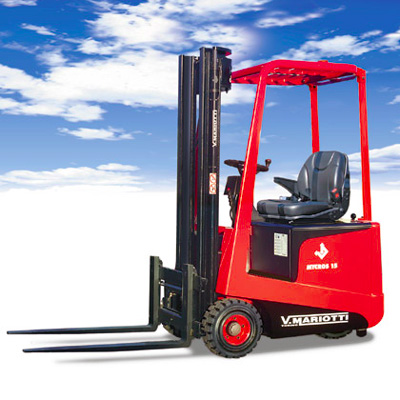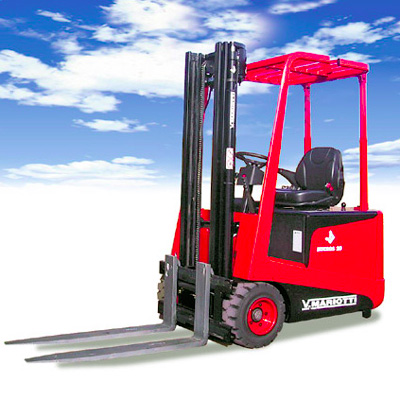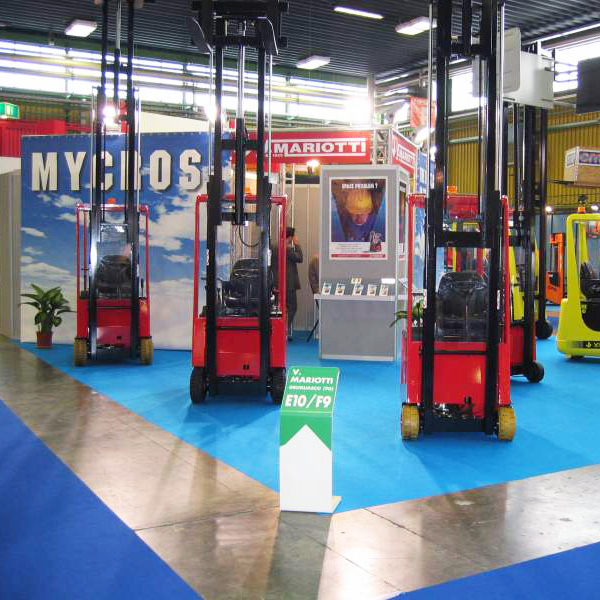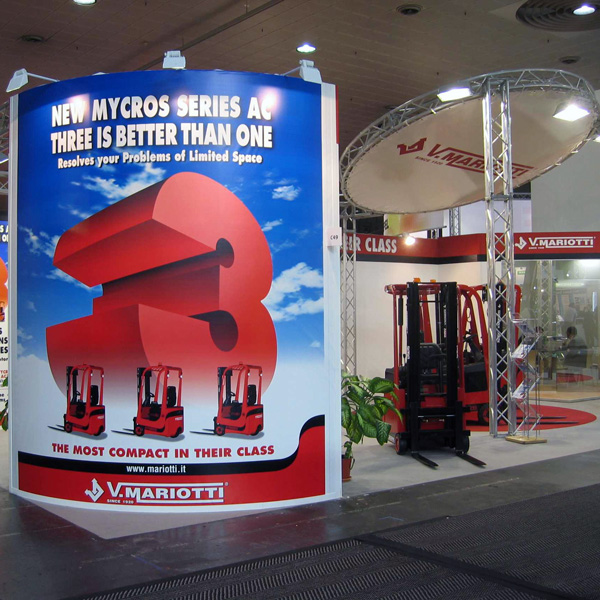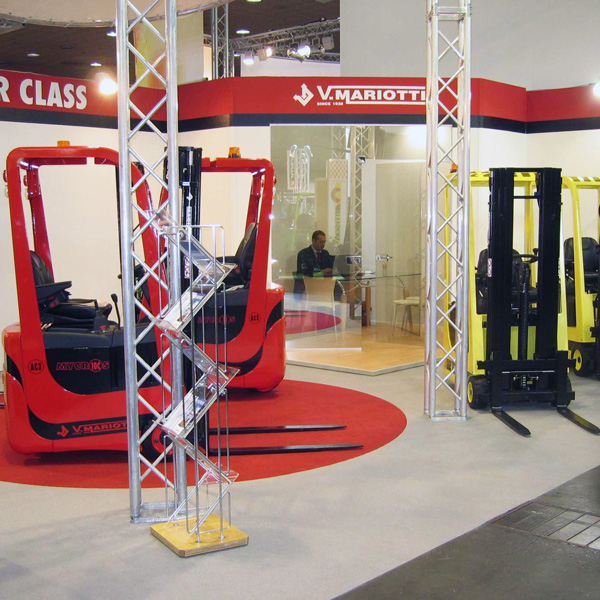 Vision and the future
Our mission is to solve, to the best of our ability, the problems associated with the handling and stacking of goods in confined spaces and in those working environments that are unsuitable for conventional machines. Our aim is to fit technology, accuracy, compactness and quality into one single truck.
We don't just produce electric forklift trucks, but we are also working hard on finding solutions and create products that will respond to our customers' needs. On the one hand our aim is to improve performance, safety and comfort, whilst on the other we want to reduce inconveniences at work, machine down times, not to mention operating times and costs to a minimum.
It is by adopting this philosophy that we aim to expand our range of electric trucks still further and also to provide our customers with an increasingly efficient and customised service.
Our watchwords for the future are: quality, services, compactness, reliability, accuracy, design, safety and versatility. Contact us for more information on our range of electric forklift trucks or our special machines.